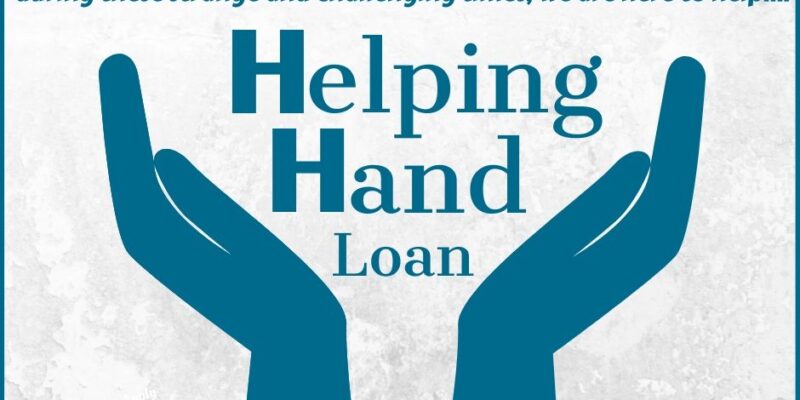 Helping Hand Loan
We understand the difficulty that an enormous amount of people are experiencing due to Covid-19 but we also understand that things still need fixing, repairing, replacing, and renewing during these challenging times and we are here to help.
Temporary cash-flow may be an issue at the moment, especially if you need to get work done around the house or if you need funds for car repairs or renewal or just to stay on track during these difficult times.
No visit to the office required.
Log onto www.bcu.ie or call us on 021 – 4872305 to apply for this loan now if you need funds during these challenging times.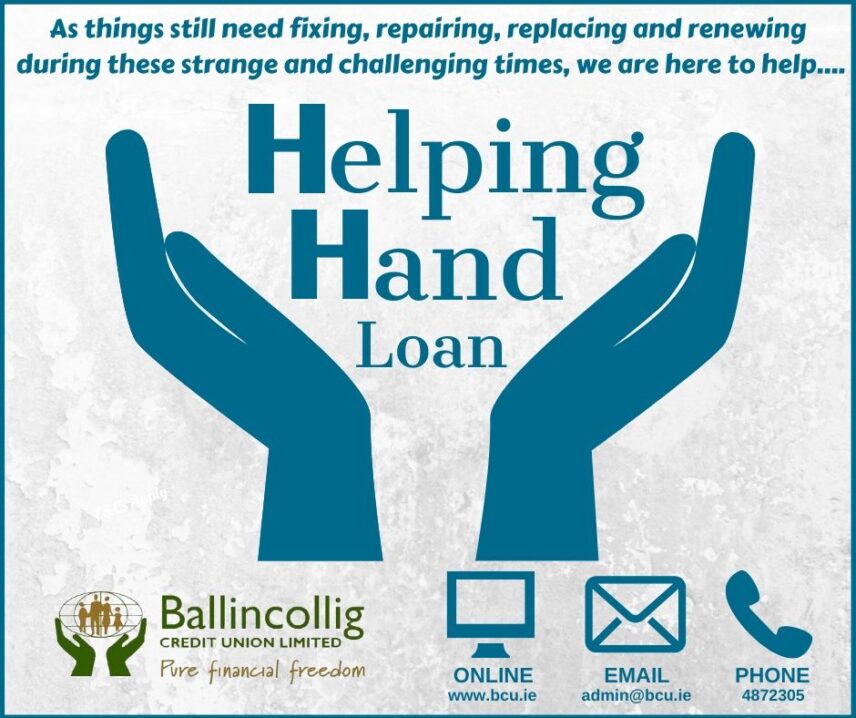 ---