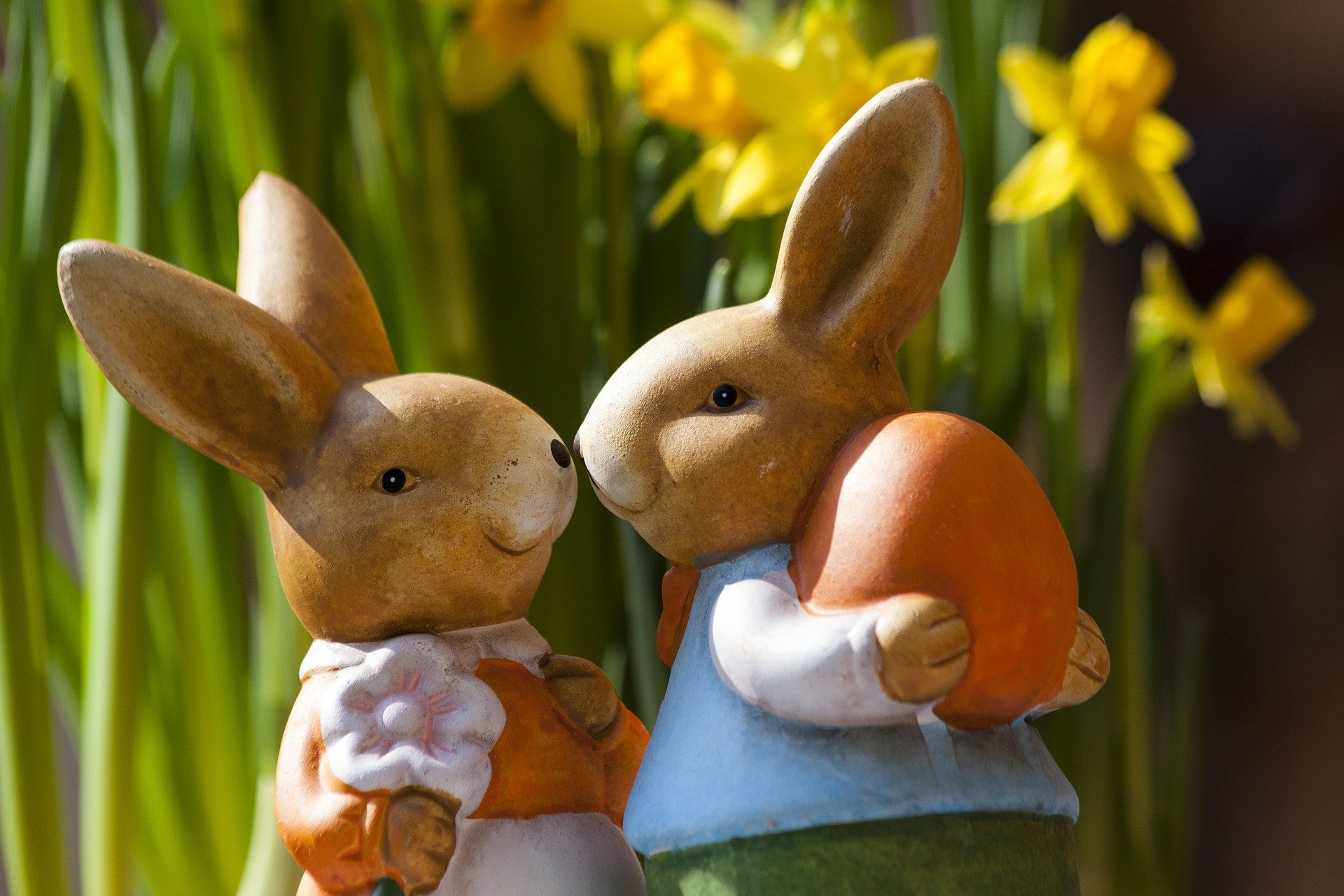 Easter Opening Hours
---

Share Cap
BCU Manager Simon Foley on behalf of the Board of Directors has recently written to members who will be affected by our new Share Cap of €20,000. The new limit will be implemented from the 1st April 2021. Additionally, the following measures are also in place: There is a limit of €5,000 for minor accounts. … Continue reading Share Cap
---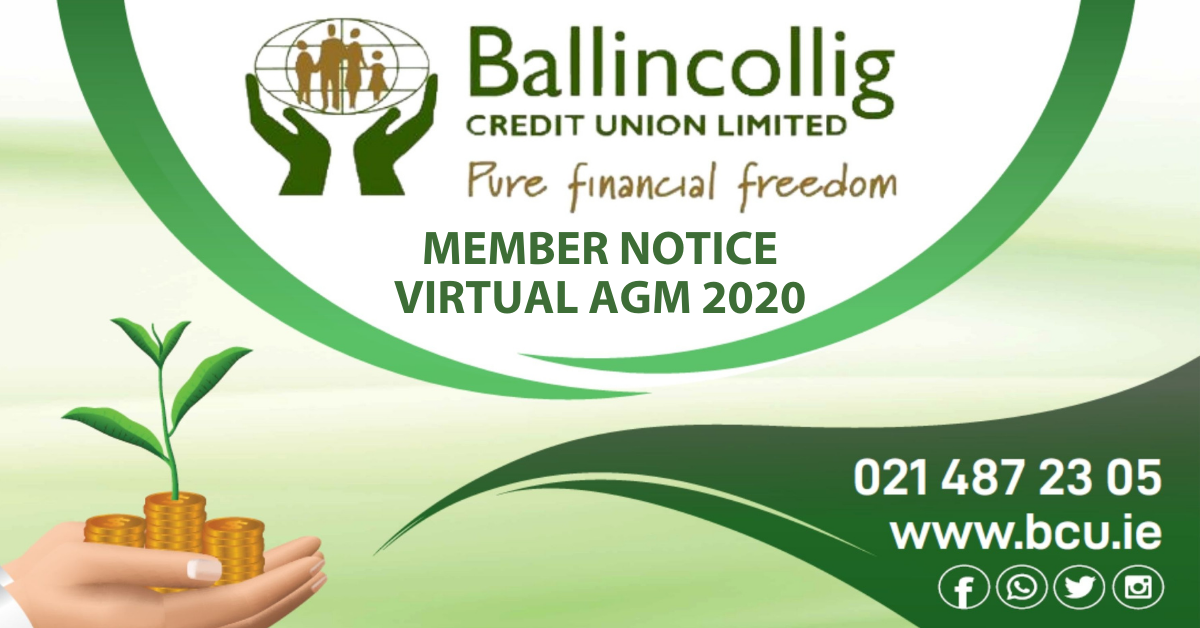 Virtual AGM 2020
Dear Members, Due to current COVID-19 restrictions, and to protect our members and staff, our AGM for 2020 will take place virtually (Online). Ballincollig Credit Union will hold our virtual AGM for 2020 via ZOOM on Monday, March 1st, 2021 @ 7.30 pm. In order to attend, you are required to register your intention to … Continue reading Virtual AGM 2020
---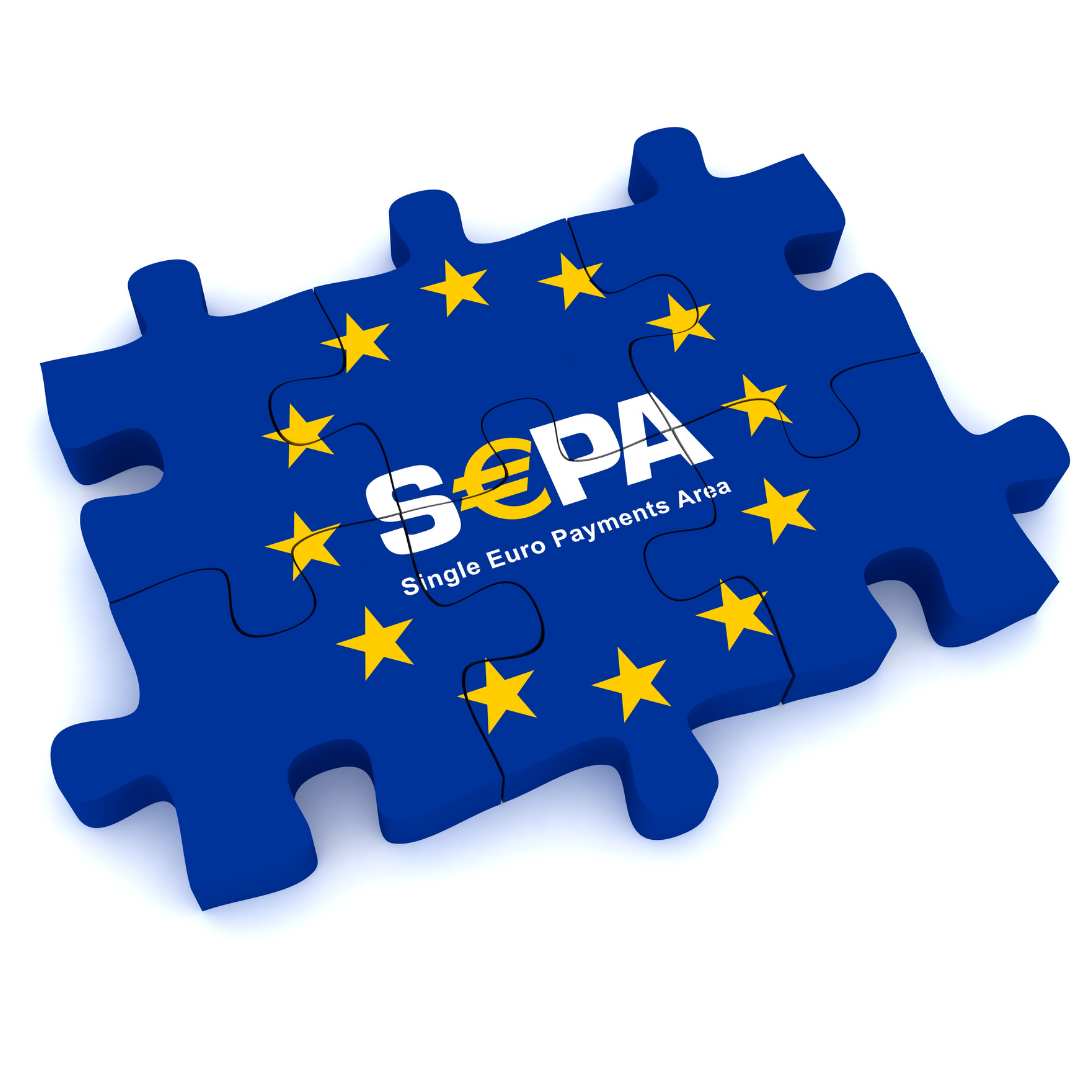 SEPA PAYMENTS
Ballincollig Credit Union is registered for SEPA payments only. If as a member you wish to transfer funds into your account, then the payment should be made as a SEPA payment only. If you are aware that a third party is making a payment into your account, it is advisable that they tell their financial … Continue reading SEPA PAYMENTS
---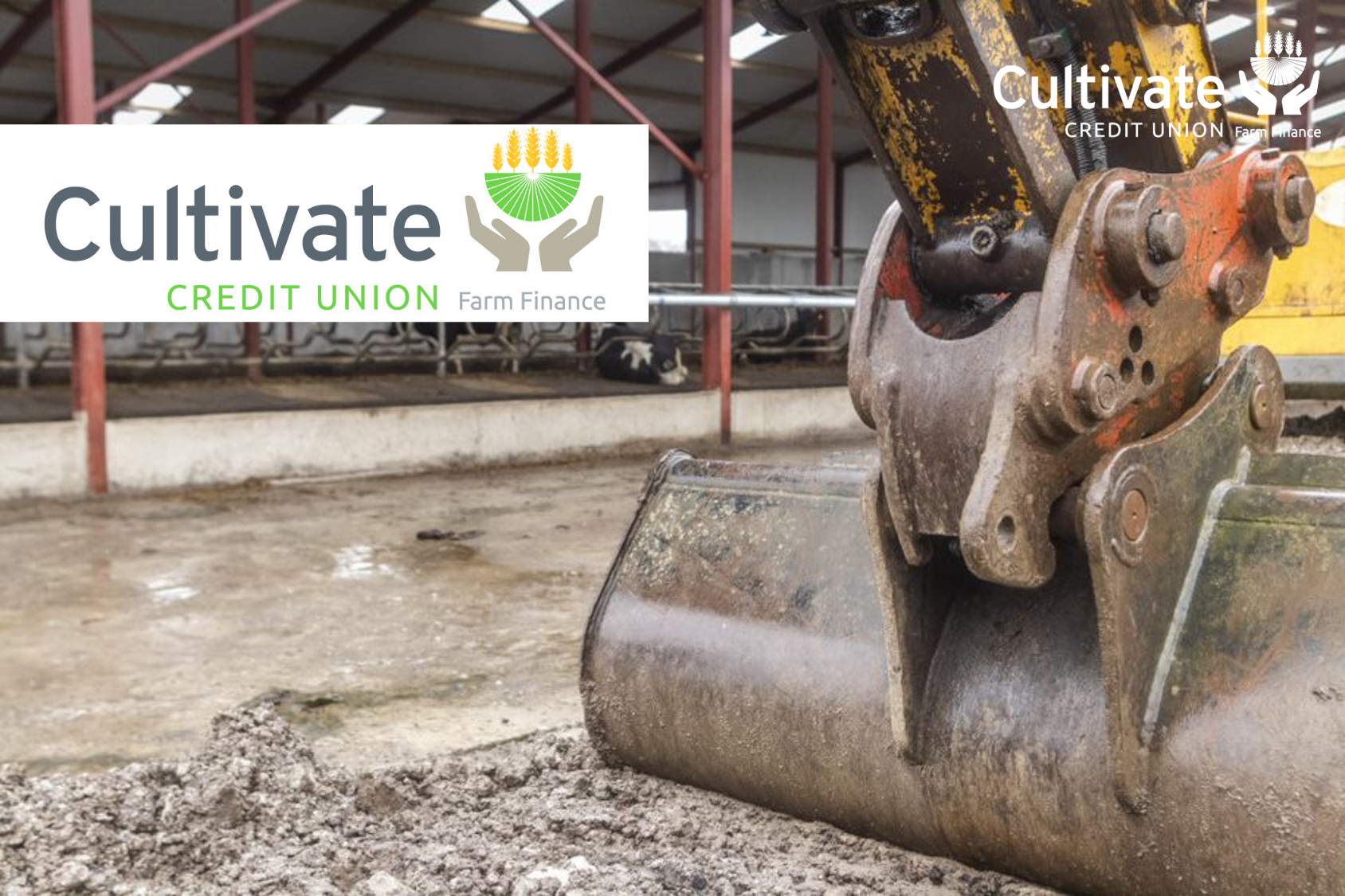 Cultivate welcomes extension of TAMS II scheme into 2021
Cultivate, the credit union farmer focussed lending platform, has welcomed the announcement on Wednesday 13 January 2021 that there will be a Tranche 21 of the very popular TAMS scheme (Targeted Agricultural Modernisation Scheme). TAMS supports farmers with on-farm capital investment. Tranche 21 will open for applications on 16th January and will close on 16th … Continue reading Cultivate welcomes extension of TAMS II scheme into 2021
---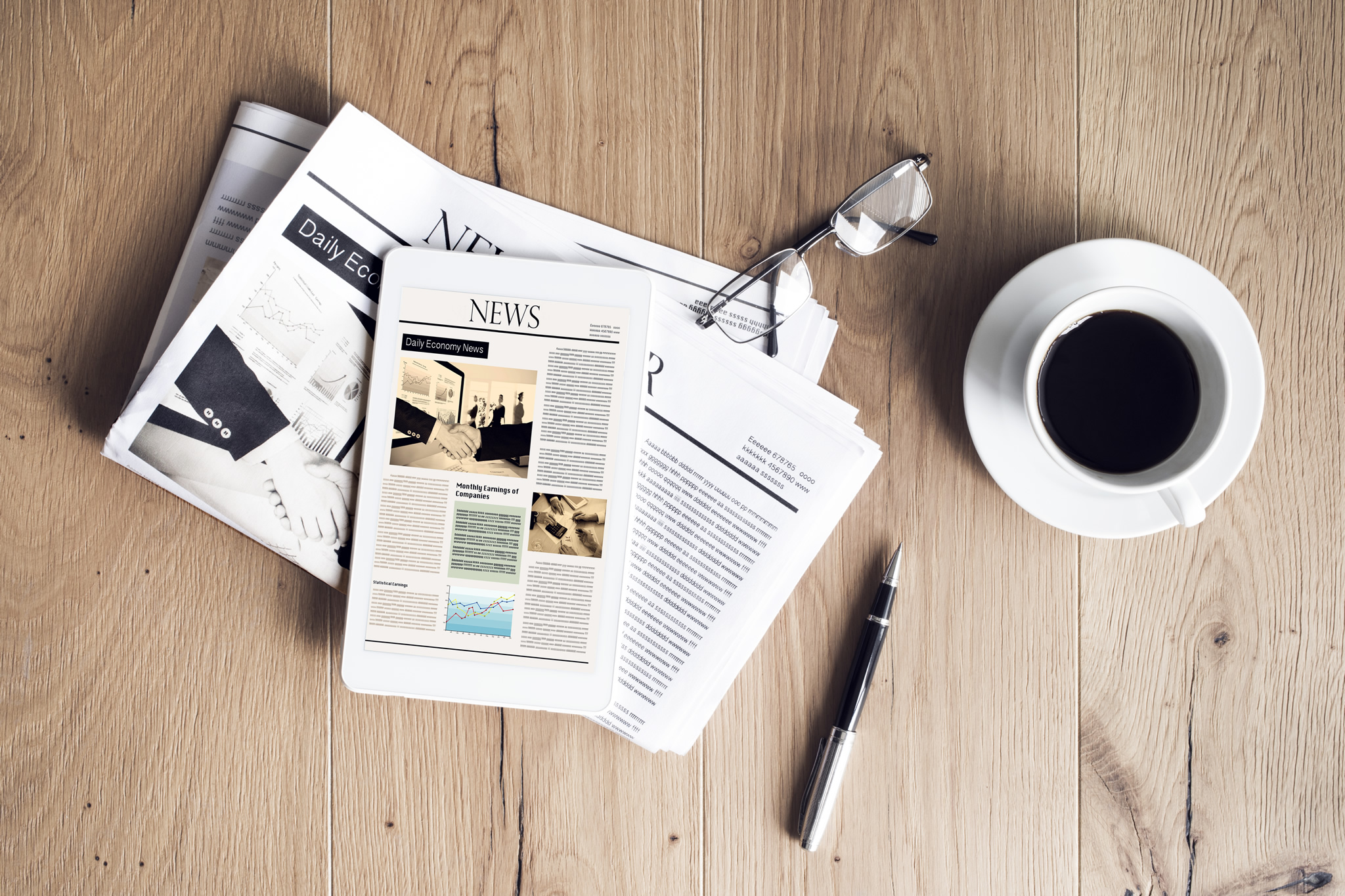 Member Update
Dear Member After a rather tumultuous year, I on behalf of the Board of Directors, the staff, and volunteers am writing to update you on several issues that are happening here in Ballincollig Credit Union Ltd. COVID 19 As we all know, the arrival of COVID-19 and the subsequent restrictions has had a major impact … Continue reading Member Update
---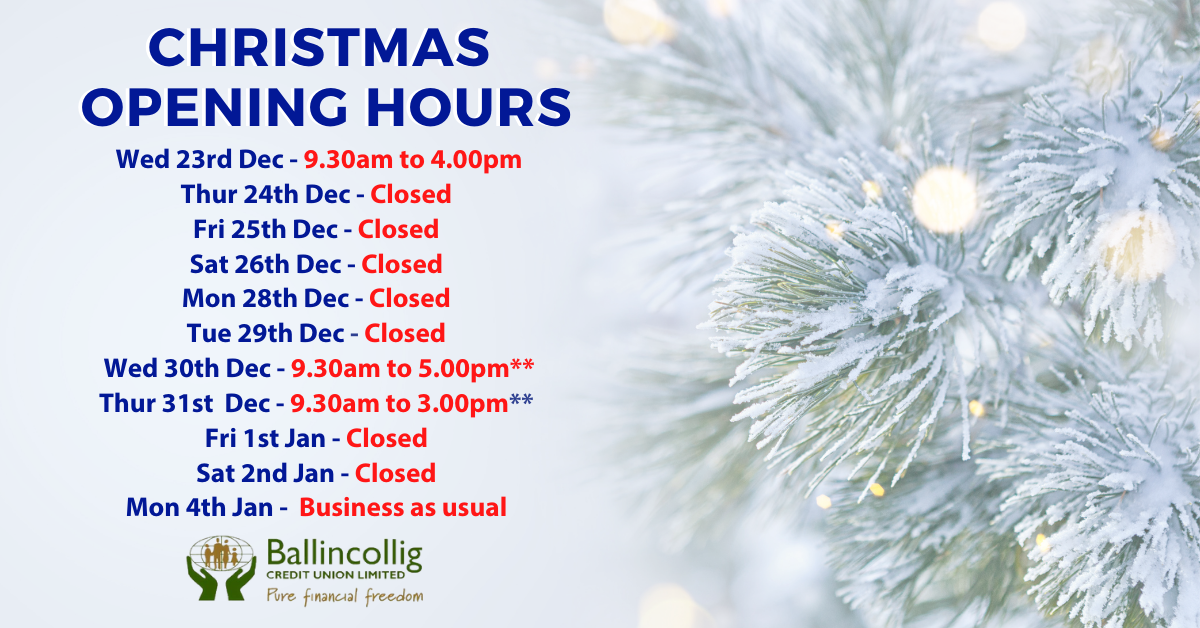 Christmas Opening Hours
Our Christmas Opening Hours. Please note that we are open later until 5pm on Wednesday 30th December and closing earlier at 3pm on New Years Eve,
---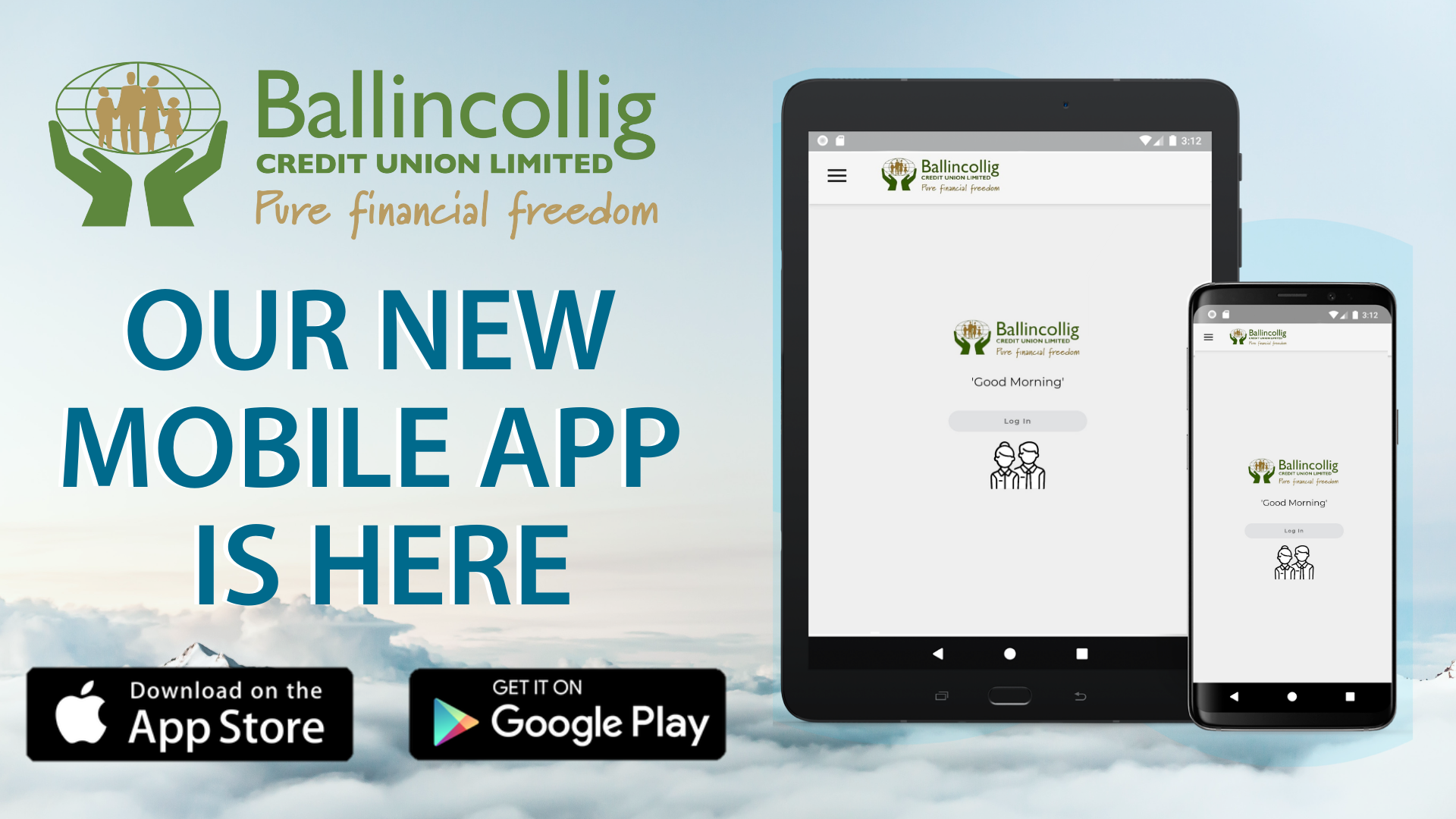 Our New APP is LIVE!!!
We here at Ballincollig Credit Union are delighted to announce that today, (International Credit Union day, 15/10/2020) we are launching our new branded app, so that you can bank on the go, from your pocket. It's fast, simple and secure allowing you to stay on top of your banking – when it suits you. If … Continue reading Our New APP is LIVE!!!
---