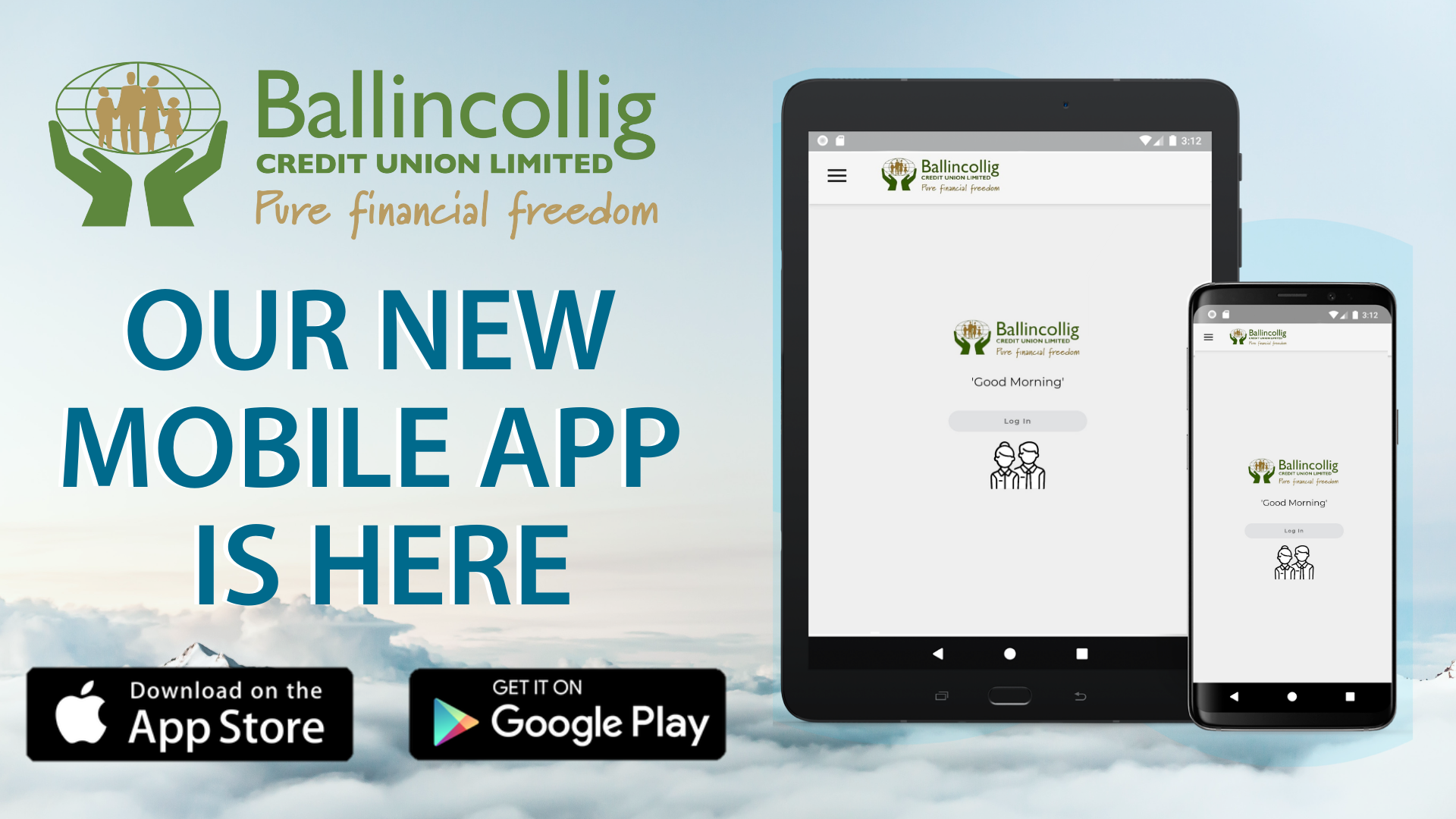 Our New APP is LIVE!!!
We here at Ballincollig Credit Union are delighted to announce that today, (International Credit Union day, 15/10/2020) we are launching our new branded app, so that you can bank on the go, from your pocket. It's fast, simple and secure allowing you to stay on top of your banking – when it suits you. If … Continue reading Our New APP is LIVE!!! →
---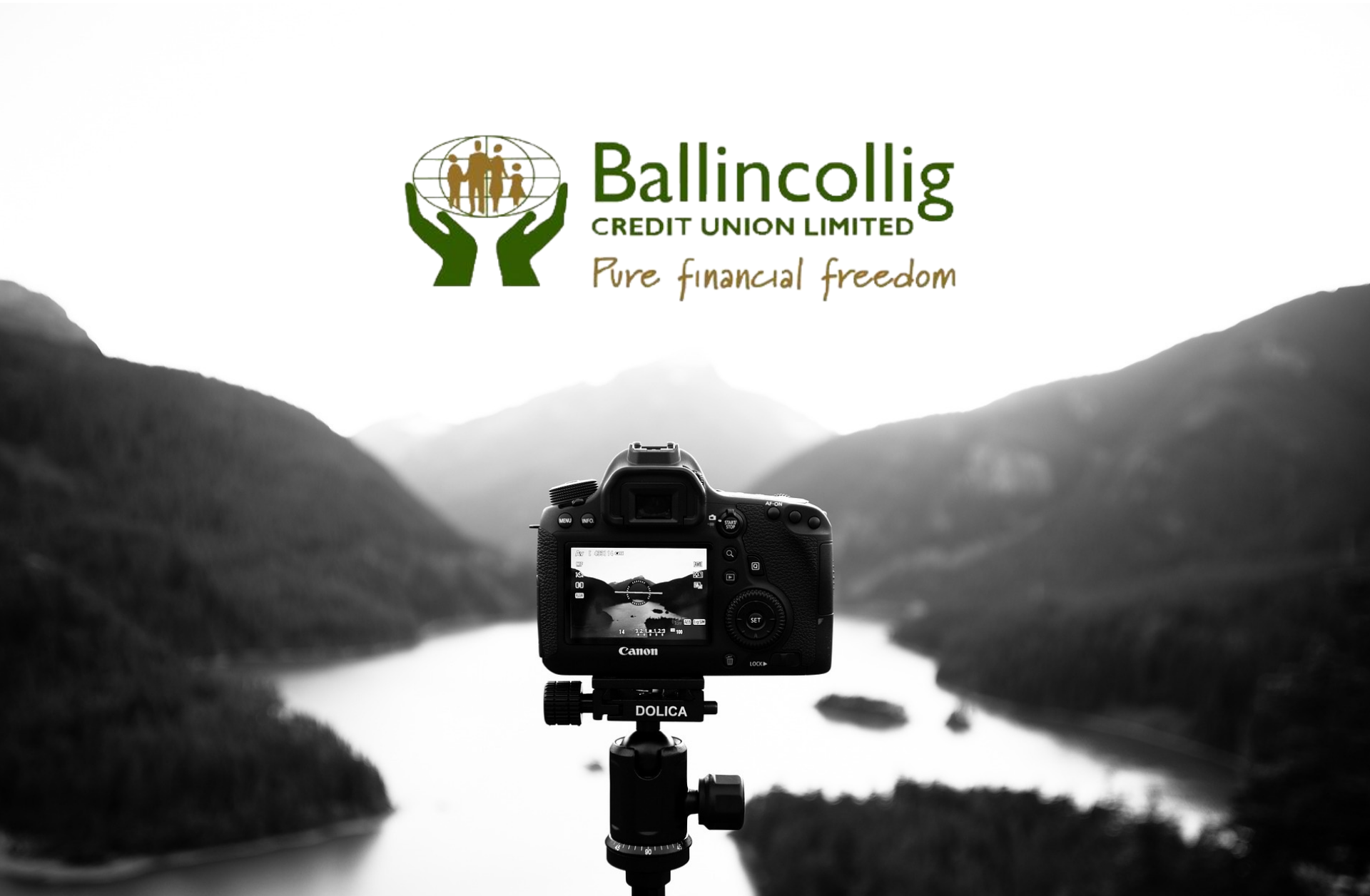 BCU CALENDAR 2021
Have you any photo's of our common bond* that you wouldn't mind sharing? Ballincollig | Ovens | Farran | Farnanes | Cloghroe | Carrigrohane | Model Farm Road | Ballinora | Waterfall | Aherla | Cloughduv | Crookstown | Lissarda | Inniscarra | Dripsey | Coachford | Aghabullogue | Carrigadrohid We will be putting … Continue reading BCU CALENDAR 2021
---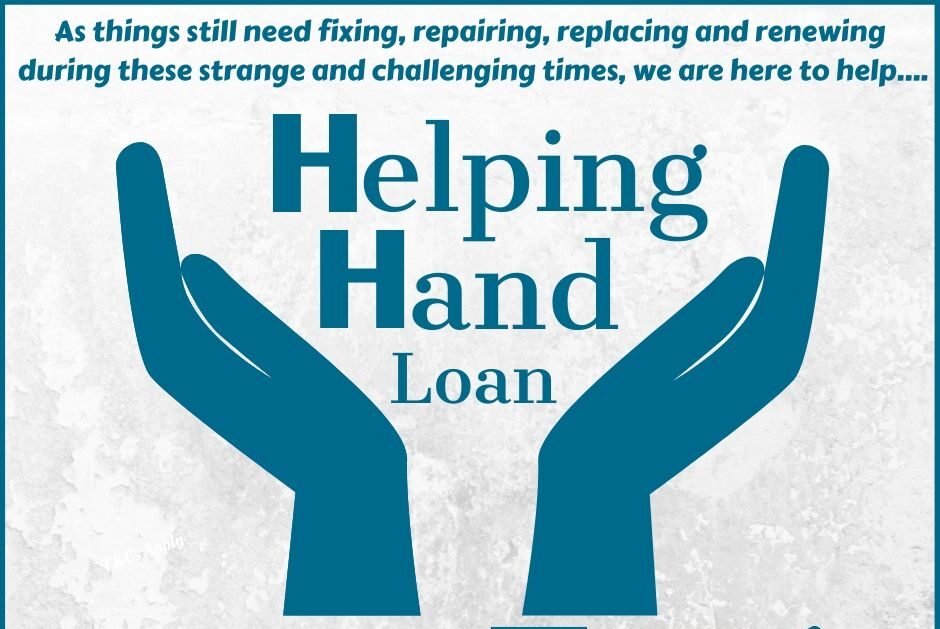 Helping Hand Loan
We understand the difficulty that an enormous amount of people are experiencing due to Covid-19 but we also understand that things still need fixing, repairing, replacing, and renewing during these challenging times and we are here to help. Temporary cash-flow may be an issue at the moment, especially if you need to get work done … Continue reading Helping Hand Loan
---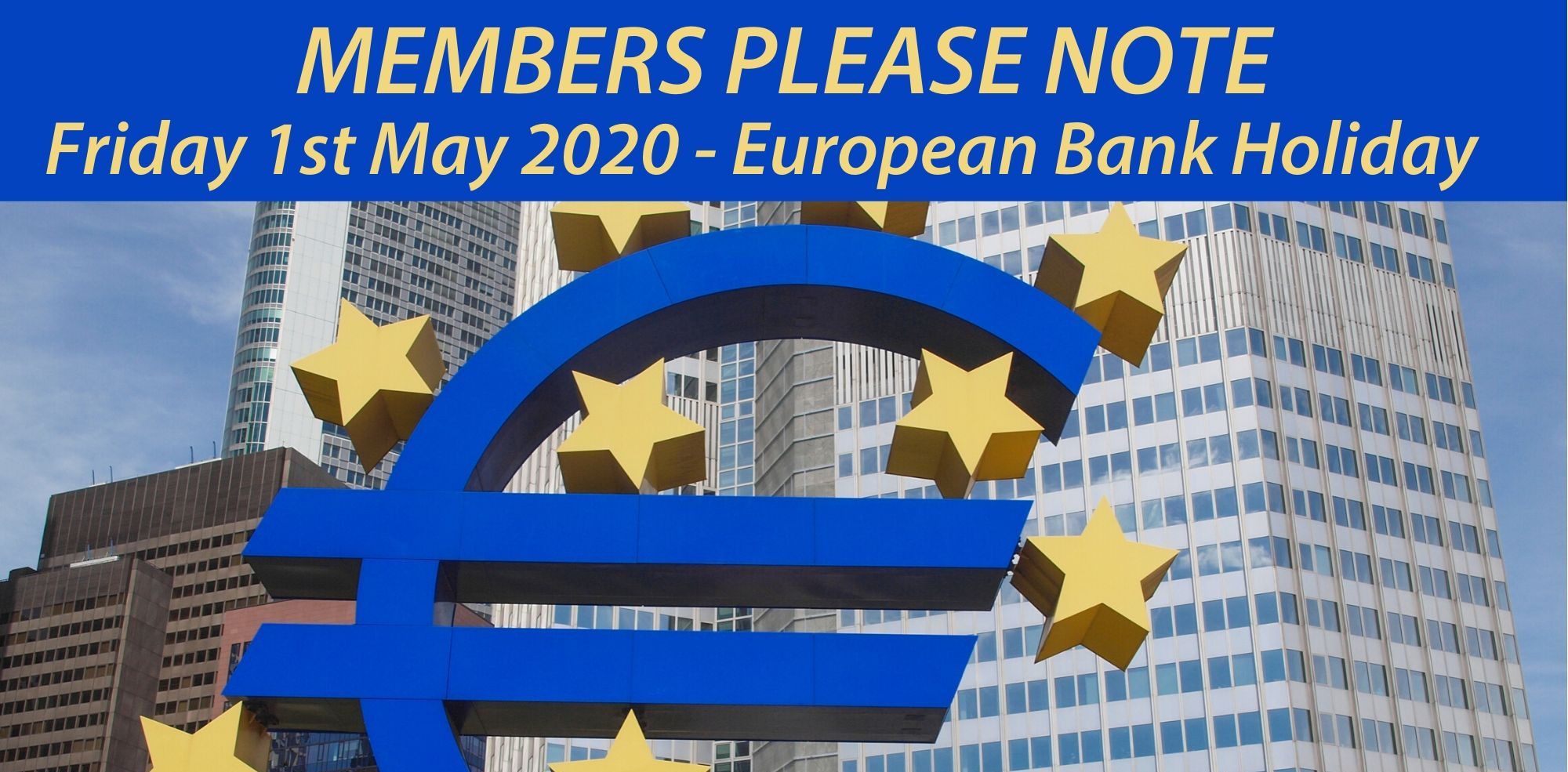 European Bank Holiday – Friday 1st May 2020
MEMBERS PLEASE NOTE: Friday 1st May 2020 is a European bank holiday although a normal banking day in Ireland. As a result, no electronic Euro payments can be transferred to other Banks both in Ireland and abroad on this day on account of the European Clearing System being closed. All electronic Euro credit transfer payments … Continue reading European Bank Holiday – Friday 1st May 2020
---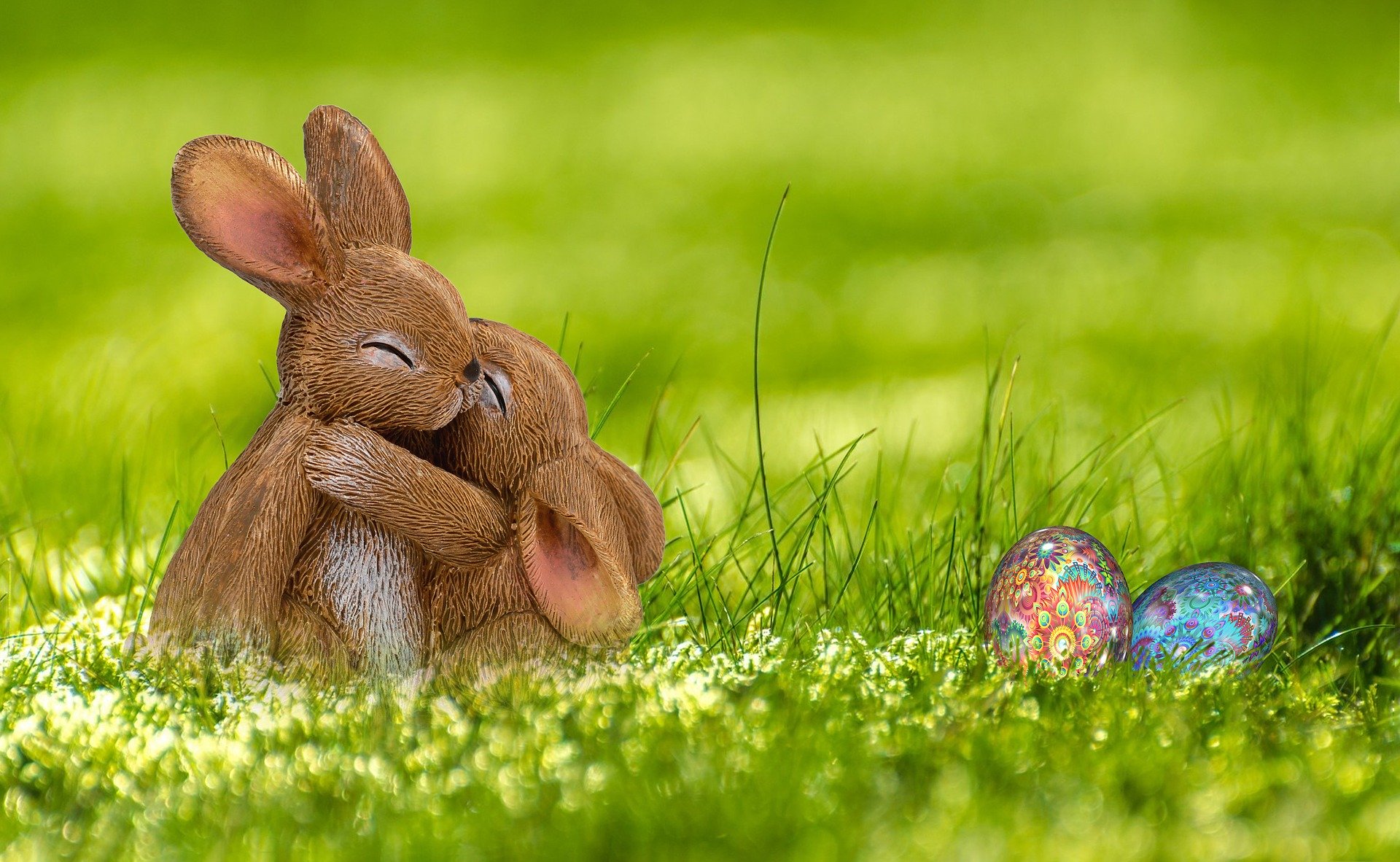 Easter Opening Hours
Please see our Opening Hours for the Easter Period.
---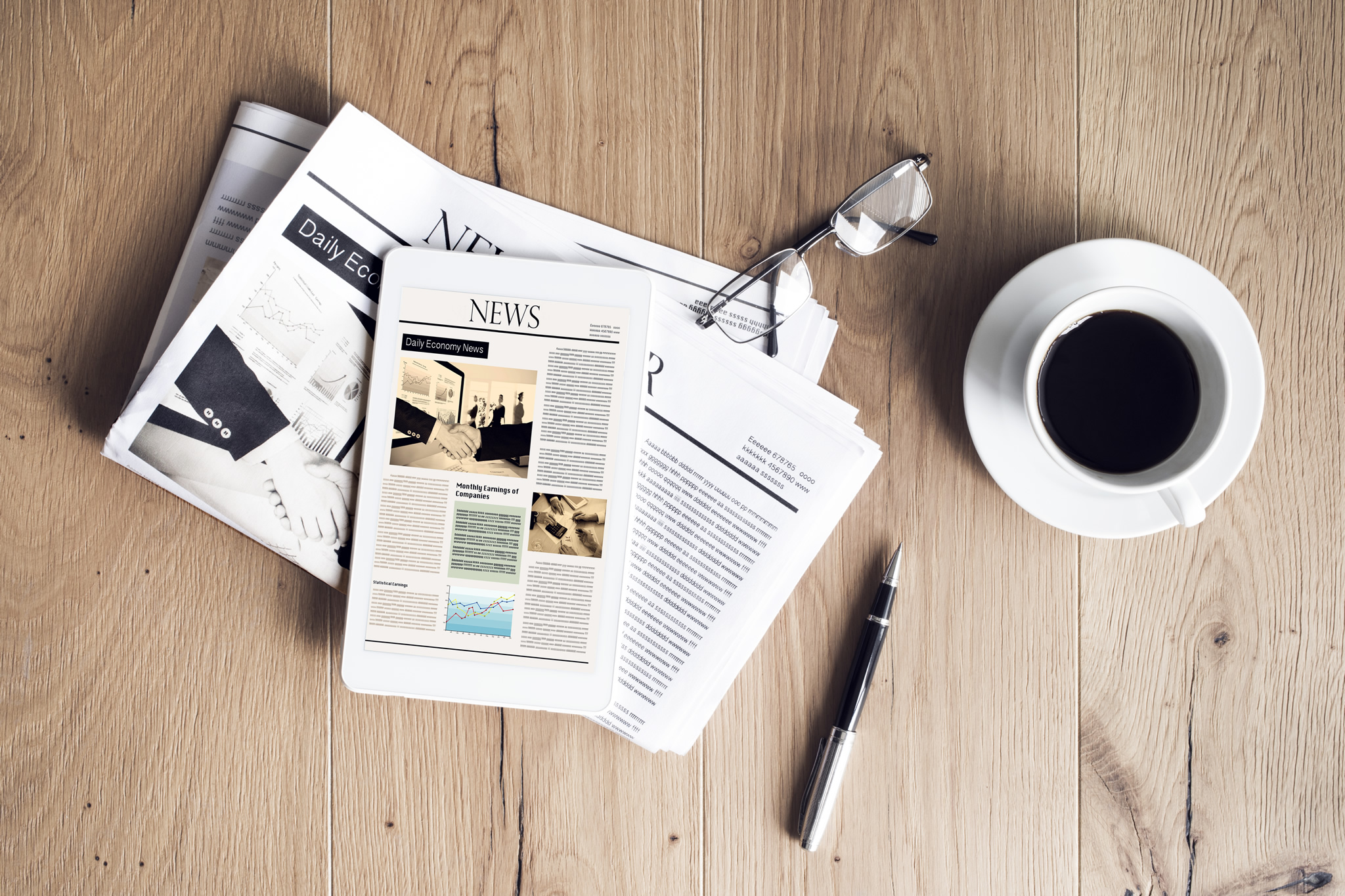 Repayments affected by COVID 19
MEMBER NOTIFICATION Please email us on the following email address if you are having difficulties financially in light of the COVID 19 pandemic. loansupport@bcu.ie BCU is currently engaging with the relevant authorities to determine the options available to us. Each case will be dealt with individually and as always the Credit Union will try to … Continue reading Repayments affected by COVID 19
---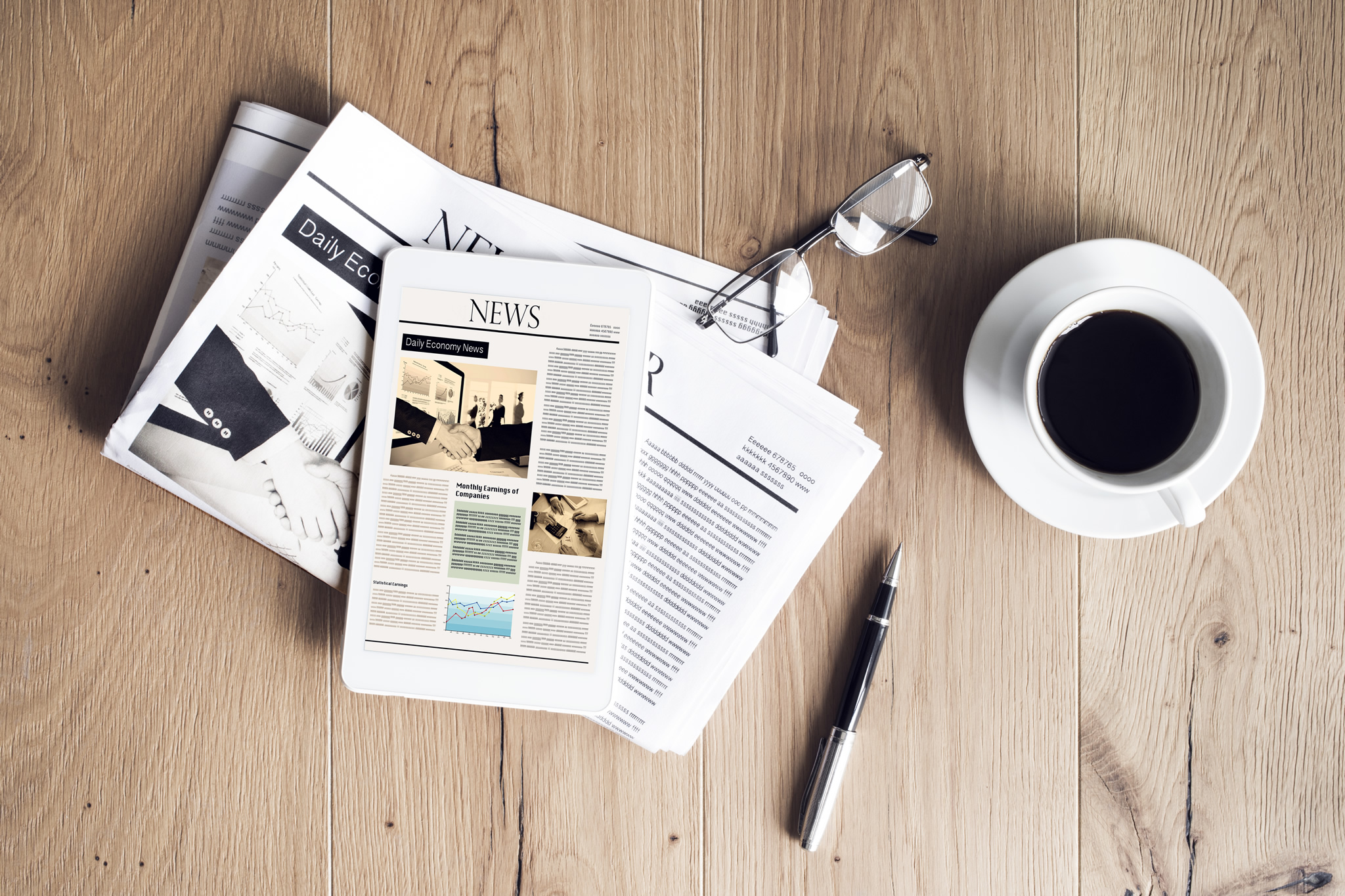 TEMPORARY OPENING HOURS
TEMPORARY OPENING HOURS We will have the following temporary opening hours from Monday 23rd March.
---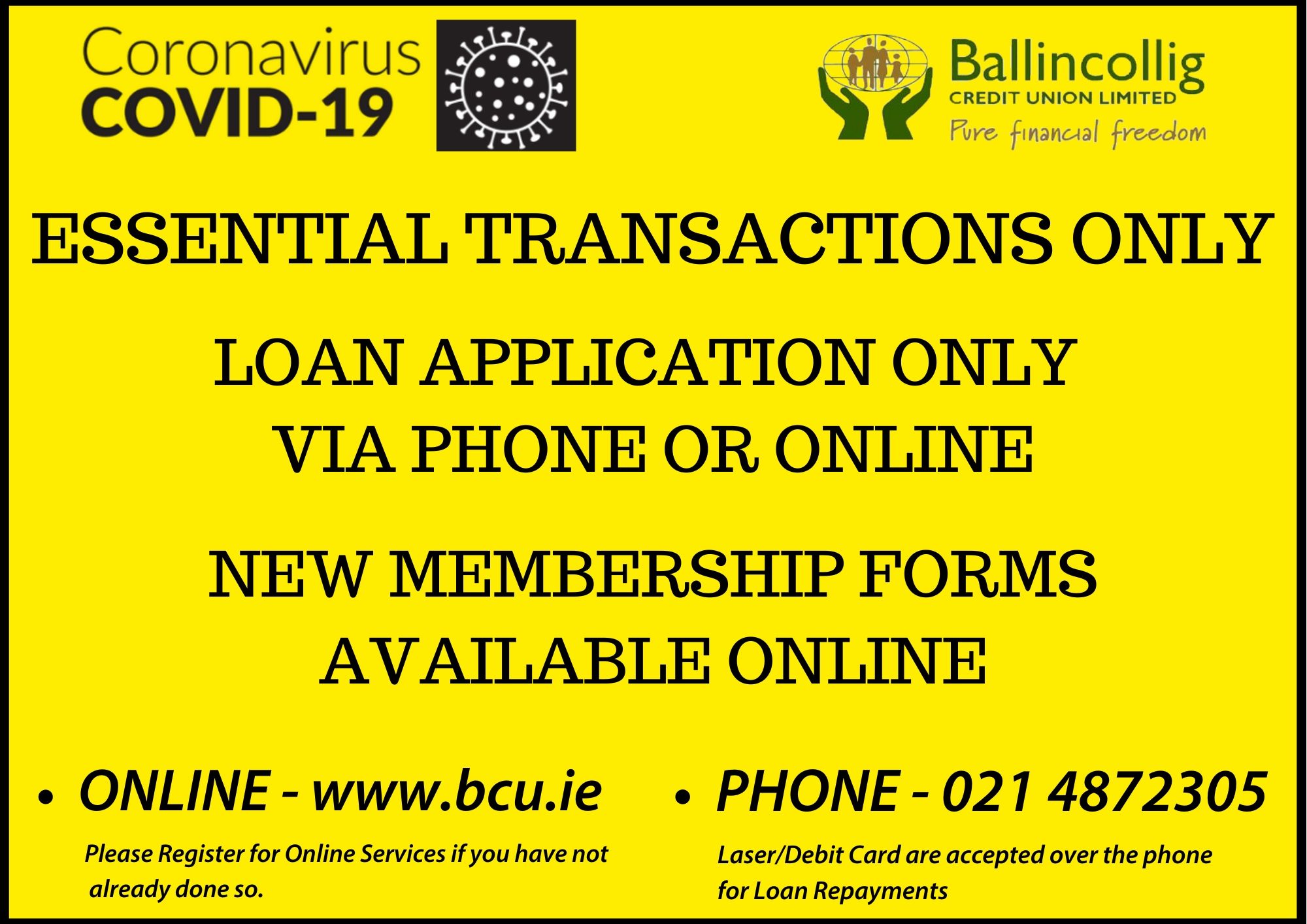 UPDATE: COVID 19
Following on from our previous notification on March 7th regarding COVID 19 and with yesterdays announcement from an Taoiseach, we are reducing the number of front line staff on our counter to ensure social distancing. We ask that members only visit our office for Essential Transactions Only (Lodgement, Withdrawals & Loan Payouts) We would … Continue reading UPDATE: COVID 19
---